Virus Removal Canoga Park
In General, A Virus Is Any Program Can Get Inside Your computer And Make It Work Abnormally. There Are Many Purposes Why A Virus Was Made For, In Some Case The Main Reason Is To Compromise Your Personal Information. And That's Why Having A Computer Free Of Viruses Is So Essential.
There Are Different Kind Of Infections That Can Attack Your Computer And The Purposes Too. Here Are The Most Popular Ones:
Virus
Malware
Spyware
Rootkit
How Can Your computer Get infected?
To Get Your Computer Infected, You Just Simply Need To Have Your Computer Plug To The Internet. Sometimes When You Visit A Website, That Website Leaves Tracking Cookies That Can Run And Download A Virus And You Don't Even Realize It From One Second To Another.
Some Of The Most Secure Sites Are:
Ebay, Amazon, Facebook, Google, Craigslist, Twitter, Yahoo, Bing And Another Ones.
There Are Free Protections Available Online That You Can Install And They Work Just Fine:
Avast, Avg, Avira, Malwarebytes, Super Antispyware, And Others
The Most Popular Antiviruses Are:
Norton Anvirus, Karpinski Antivirus, Symantec Anti virus, Mcafee Antivirus, And Many More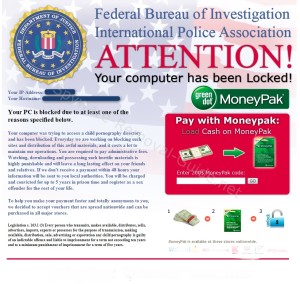 If You Have Any Question Call us today
Tags: "Computer Repair 91303 Computer Repair 91304 Laptop Repair 91303 Laptop Repair 91304