Computer Repair 91304
In Canoga Park, One Of The Most Friendly Computer Repair Shops. Affordable Prices And Best Deals. Don't pass out Our Free Computer Repair Estimate, If You Are Shopping Around For The Best Price Or You Want To Know A Second Opinion.
Windows Administrator Password Removal
We Can Remove Your Windows Password While You Wait. A Windows Password Shouldn't Be  A Big Deal, Just A Reminder Don't Set Up Passwords In Your Computers Too Complicated. Anyways, Most People The Only Thing They Have In Their Computer Is Just Personal Information, If You Want Something More Secure, You There Are More Secure Software That Can Provide More Security. I Would Recommend This Kind Of Programs If You Have Very Delicate Information And You Can't Risk To Share It.
Bios Password Removal Experts
Forgetting The Password Of Your Computer Shouldn't Make You Upset, At Our Computer Repair We Can Remove Most Bios Password With In Days.
To Know If You Have A Bios Password, The Best Sign Is That As Soon As You Turn On The Computer A Pop up Windows Appears Requesting The Password And Most Of The Time Is Like A Command Line With A Lock Icon On The Side. After 3 Attempts The Computer Shuts Off And You Need To Turn It Back On To Try It Again. A Computer With A Bios Password Is Pretty Much Useless And Few People Use It Because Of The Risk Of Forgetting It.
I Would Recommend To Set Up A Bios Password If You Have A Very Expensive Computer.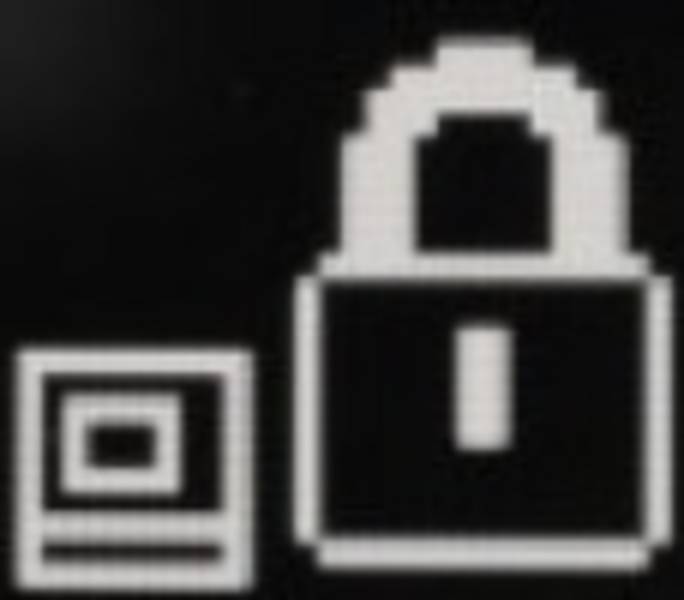 Tags: "Computer Repair 91303 Computer Repair 91304 Laptop Repair 91303 Laptop Repair 91304