Laptop Repair 91303
About Laptop Repair In Canoga Park 91303, My Fave Tech Is One Of A Kind. We Carry Most Laptop Parts In Stock And Most Laptop Repair Jobs Are Don't Within Hours. From A Power Jack Repair To A Keyboard Key Replacement, We Handle Most Laptop Repair Problems.
Power Jack Repair Experts
A Loose Power Connection In Your Laptop Can Lead To Damage It Permanently. To Prevent A Power Jack To Go Further, As Soon As You feel That You Need To Play A Little With The Power Adapter To Charge The Laptop Or The Battery On The Computer Is Not Charger Is A Good Sign To Take Care Of The Problem. Also Sometimes Smoke Would Come Out Of The Laptop As Soon A You Plug It.
Signs Of A Bad Power Jack:
Laptop Not Turning On, There is Not Lights
Smoke Coming Out Of The Laptop
Power Connection Is Loose
Battery Not Charging
A Piece Of Metal Came Out Of The Power Jack
You Need To Place The Power Plug In A Certain Angle To Get Power Into The Laptop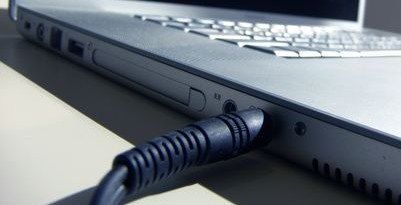 Tags: "Computer Repair 91303 Computer Repair 91304 Laptop Repair 91303 Laptop Repair 91304